Selling / Sales Practice
Customer relationship management and retention skills
Fundamentals of successful marketing skills
Developing value- based selling skills
Negotiation and closing skills for sales professionals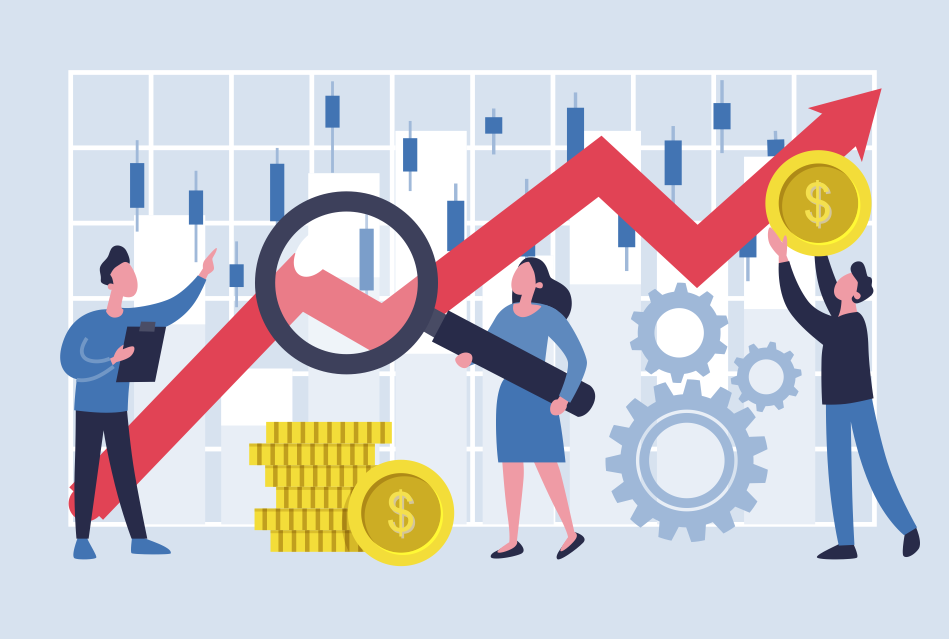 Marketing Practice / Management Skills
Developing, and presenting marketing plan skills.
Consumer, marketing strategy skills.
Product life cycle management skills
Business process alignment skills
Principles of value based management skills.
Business Cycle Leadership
Leading with emotional intelligence skills
Change management skills.
A Market is an interactive, arena of exchange process, amidst dynamic environmental forces, where change is inevitable. Organisation, people, equipment, technology and materials change over time. They need scientific, technical knowledge and attitude driven attention to identify them, evaluate problems, plan, align objectives, strategies and tactics to grow and achieve the desired result in market.
This is where SYLMAA stand ready to connecting, and simplifying customer problems to secure a win-win relationship in markets.