About Us
We are Marketing consulting outfit, positioned strategically in Business Services Market, to offer problem solving Training, Consulting, and management services support, to customer awareness of rapidly changing and challenging market environment, to desire express need to translate organisation tasks into creative functions, to direct processes and drive resources, capabilities and capacities, for value delivery in markets, to keep ahead of competition.
Read More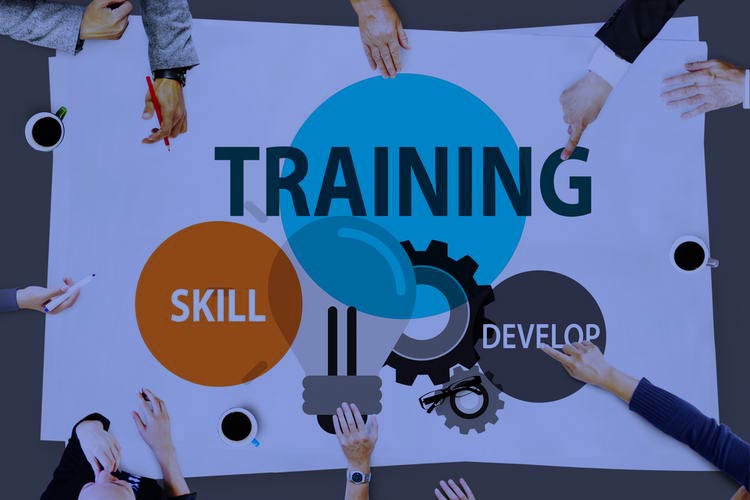 Our Business Services
Professionally, we speak and think through business languages, to enhance training workshop, comprehension, presentation, expression of our ideas and learning of how to analyse the logical structure of things at workspace.
Ready to reach out and talk?
Our ability to deliver outstanding results for our clients starts with our team of smart and capable experts.
Plot 20/22 New Allan Akinyele Street, Fagbile Estate, Ijegun- Ikotun LCDA, Lagos State.
Email: sylmaaconsulting2017@gmail.com
Phone: + 234 (0) 806 669 1059
Give us a call or drop by anytime, we endeavour to answer all enquiries within 24 hours on business days.