CLARITY OF ABSOLUTE BUSINESS PURPOSE
How to identify where your clients and customers want to go to in future and mobilize internal purpose driven capabilities and upskilling to build standard of beliefs that guides, inspires and support transformative outcome result in your niche market and wins.
It explains the business philosophy that drives growth clarity, you must keep clear in your mind, so that your business grow, and scales.
What the fundamental ideas, that determines levels of your result and impact are?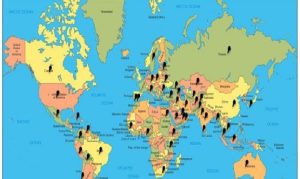 WEALTH CREATION CONCEPT
Wealth is acquired and strengthened by adding more value.
If you can do more for others than anyone else is doing in the market, you will dominate.
Its only a matter of time, you will build a brand.
Business success cycle
Read more…..